Who We Are
At Naylor and Associates we have a passion for what we do, holding ourselves to the highest standards of professionalism, integrity, and delivery.
Our commitment to our clients: to offer a team approach providing the best advice possible; craft creative solutions tailored to each client; and to represent each new project fairly and honestly.
These qualities keep our clients coming back, and are the reason word-of-mouth is our strongest source of new business.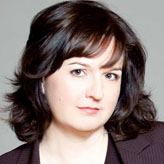 Sherry Naylor
Sherry Naylor has over 15 years of experience in event planning, media relations and communications. Her passion for the job, eagle eye for detail, and "nothing is impossible" attitude has attracted a loyal clientele who appreciate Sherry's dedication to excellence and keen understanding of each client's specific needs.
Sherry is the event manager for both the Munk Debates – one of the hottest tickets in town which, twice a year, brings the world's leading thinkers to Toronto to debate the pressing issues of our time; and Toronto's acclaimed Salon Speakers Series at Grano restaurant. Since 2001 she has been the Prize Manager for the prestigious Donner Book Prize, which annually rewards excellence and innovation in public policy writing by Canadians. Sherry has also managed media relations campaigns for several high profile clients, including Random House of Canada, Reader's Digest Canada, and the Luminato festival.
In February 2013, after 13 years as Publicity Director at Meisner Publicity and then MDG & Associates, she launched Naylor and Associates.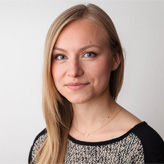 Maria Lioutaia
Maria Lioutaia's event planning and communications experience spans a spectrum – from small agencies to large not-for-profits, private businesses to the public service, and a variety of sectors, including government, arts, books and culinary.
With previous positions at the Ontario Ministry of Tourism and Culture and the Canadian Opera Company, Maria has developed skills in both digital and traditional media, event planning and management, strategic communications planning, social media and blogger relations, and audience-building.
She believes in the power of strategic storytelling; building a strong rapport with clients and speakers; professionalism, humour, and grace under pressure; and anything Tweet-worthy.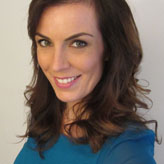 Sarah Daly
Sarah Daly has over 14 years of communications experience in public relations, social media, marketing, events, and brand management working with corporations, non-profits and agencies. She excels at developing integrated communications strategies that deliver results.
In 2011, she led the strategic and tactical communications for Rogers Communications' leading corporate priority: the launch of their LTE Network. Other past clients include Dairy Farmers of Canada, Dietitians of Canada, CBC, Twentieth Century Fox Home Entertainment and the Government of Ontario. She was also previously Conversation Manager, commotion (PR + social media practice) at Veritas Communications.
Sarah is an honours graduate of Centennial College's Corporate Communication program where she was the recipient of the IABC Kay Staib Memorial Scholarship for Outstanding Academic Achievement.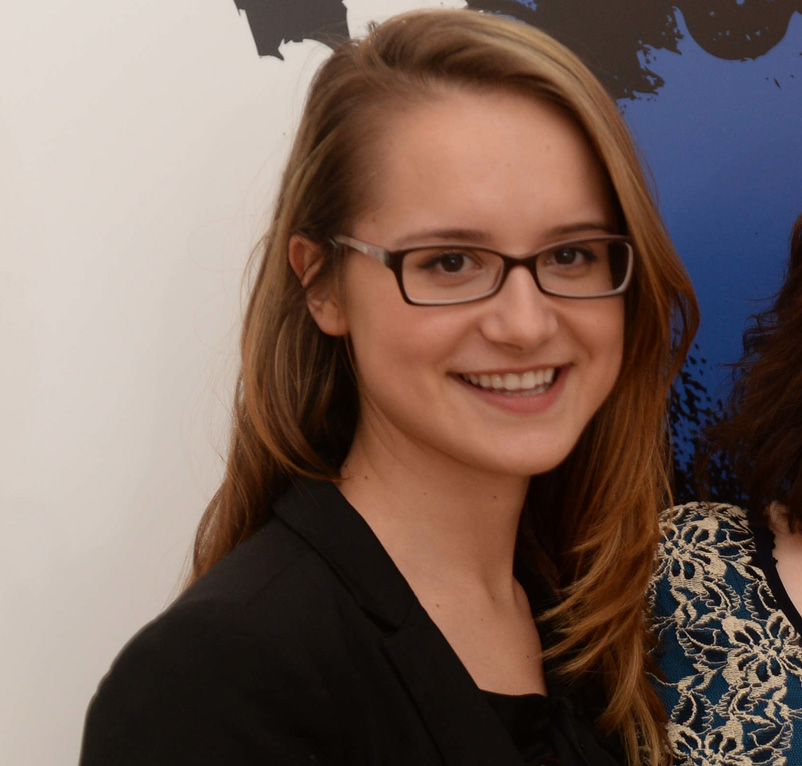 Natalia Lioutaia
Natalia assists at Naylor and Associates while completing her Bachelor of Science degree at the University of Toronto. She began as a volunteer, but quickly proved herself to be a very valuable member of the team, able to manage small teams efficiently and handle stressful situations effectively. Though a newcomer to the world of event management, she is already a natural, an invaluable event assistant for projects like the Munk Debates, the Donner Book Prize, and the Global Centre for Pluralism lecture.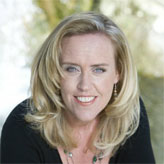 Erin Phelan
As the Naylor and Associates in-house writer, Erin Phelan can craft a message and tell a story in a way that reflects the character, goals, and objectives of our clients. With an MA in journalism, she has successfully pitched and written for many publications, and has crafted hundreds of press releases for various clients. Erin is able to see both sides of the PR/journalism coin, and knows how to pique an editor's interest.
When not wielding the pen, Erin is also part of the Naylor and Associates events management team, working closely with the hosts and speakers to ensure a seamless experience for all involved.