What We Do
EVENT MANAGEMENT
Whether hosting an intimate corporate or social gathering, or a gala event for a sold-out crowd of thousands, Naylor and Associates can expertly manage the process at all levels. We offer full service to ensure a successful event at every level. We work with budget development, venue and supplier sourcing, décor and menu selection, AV production and staging, entertainment, speaker and guest management, media relations, and promotion.
Last-minute changes, uncommon requests, or unpredictable moments don't faze us. The Naylor and Associates team is highly trained to make sure each event is professionally managed from beginning to end, providing an anxiety-free day for you.
SPEAKER MANAGEMENT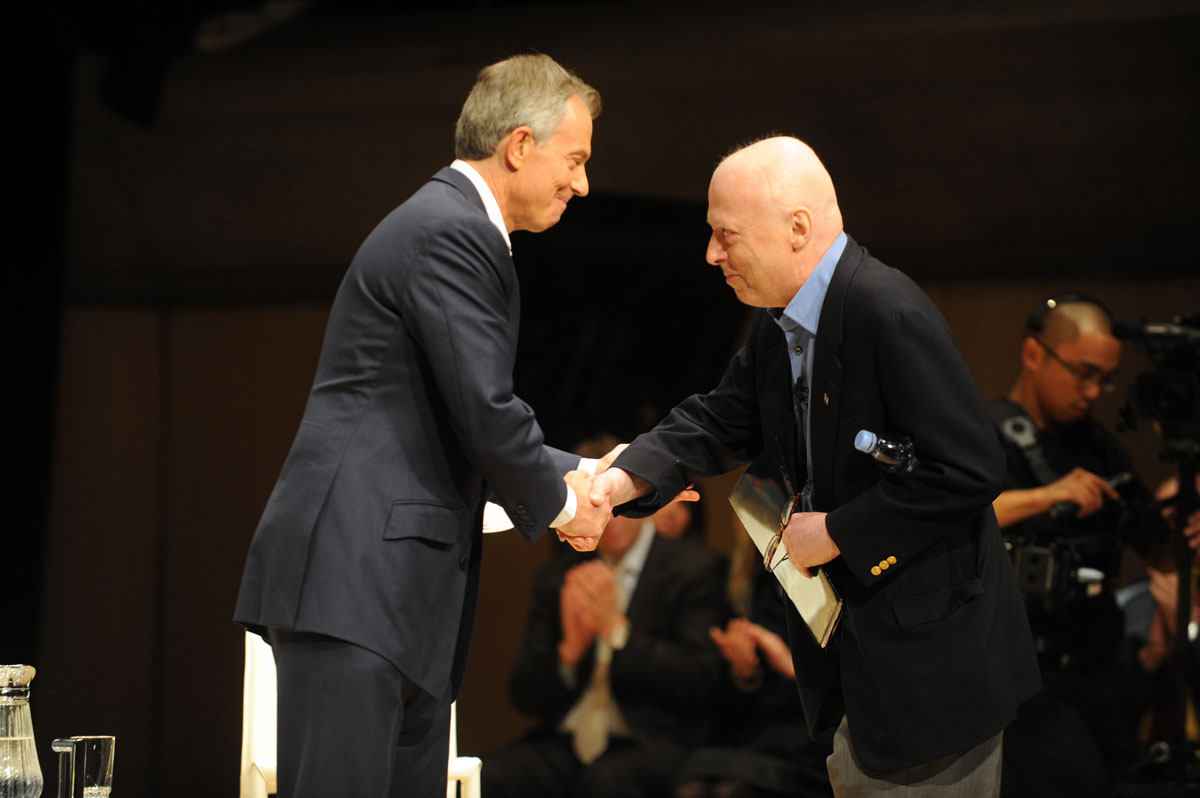 Naylor and Associates works with prominent speakers, from international former heads of state and politicians, to renowned authors, and business leaders.
Hands-on from start to finish, we work with clients and speakers to ensure a flawless experience for all. From arranging transportation, accommodation, and security, to securing media interviews, creating itineraries and providing a dedicated guide throughout the day, we take care of the smallest details so you don't have to.
With the highest standards of professionalism and integrity, we take care of the speakers and guests to ensure they have a great experience, and leave with a positive impression of your event.
MEDIA RELATIONS
At Naylor and Associates, we don't believe in bombarding a generic media list with a generic press release. Rather, we believe in an individualized approach – telling your story from a unique angle and capturing the imagination with intelligent, bright, creative campaigns and tailored pitches that help you stand out from the crowd.
Our long-standing relationships with Canadian journalists and media outlets are the key to our successful media campaigns, generating positive coverage and building recognition for our clients.
Naylor and Associates works hard to offer the best possible advice and provide fresh perspectives to all of the companies, charities, and organizations we work with, and to provide the media with accurate and timely information that gets your story told.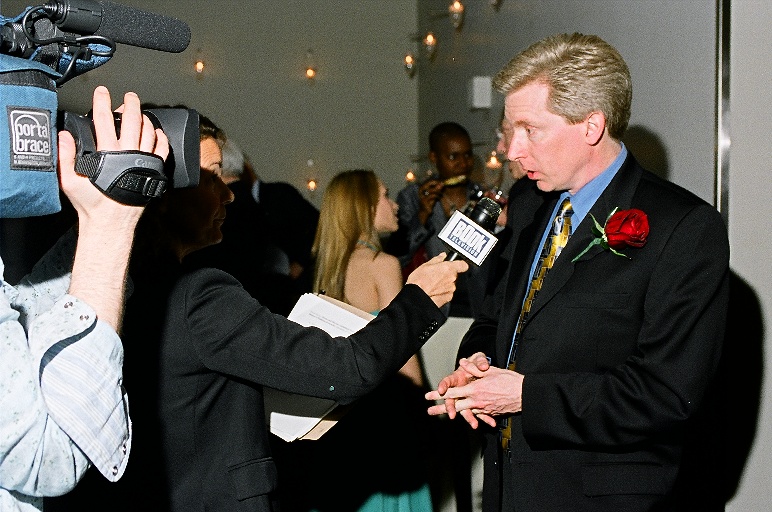 PRIZE MANAGEMENT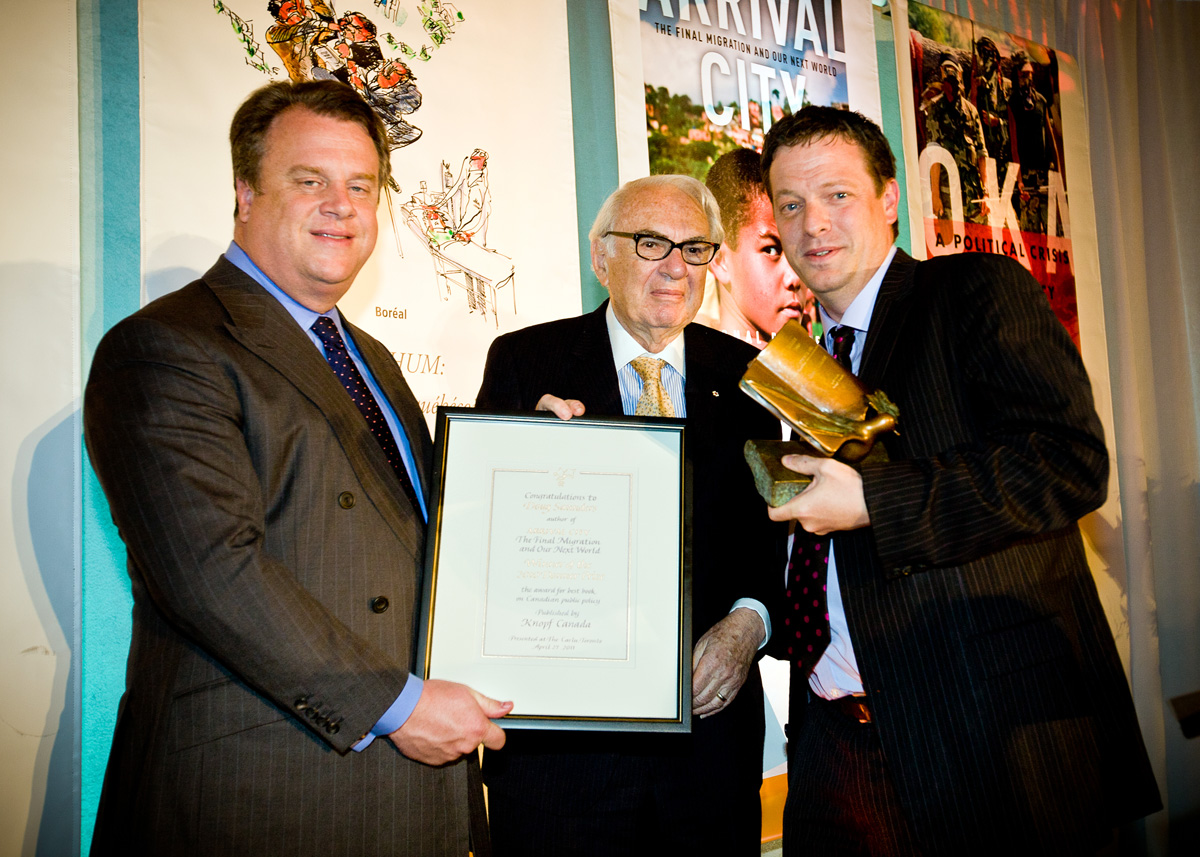 Naylor and Associates is adept in all aspects of prize and award management. Whether starting a new prize from conception, or producing an award ceremony for an existing prize, we can offer complete project management, or look after only those elements you need to outsource.
Since 2001, we have managed the Donner Book Prize, handling all aspects of the prize process, from the Call for Submissions and liaising with jury members, publishers and nominees, to advertising and graphic design, media relations and production of the gala award ceremony. We also manage media relations for the 2014 Cundill Prize in Historical Literature at McGill University.
We understand the needs and complexity of prize management – a combination of deft project management skills and precise event planning. Furthermore, we know the importance of balancing the requirements of all players involved: foundations, sponsors, jury members, nominees, and guests.