Testimonials
Since 2008 Naylor & Associates have provided the Munk Debates with exemplary event planning and coordination services. From logistics to sponsor relations to VIP management, Sherry and her team have consistently delivered at the highest of standards.
Sherry Naylor and her team delivered a highly-successful Annual Pluralism Lecture for the Global Centre for Pluralism, its first-ever event in Toronto. Their experience, professionalism, good ideas and unflappable nature were critical to the success of this high-profile, logistically complex event. Bravo and thanks to Sherry and her colleagues!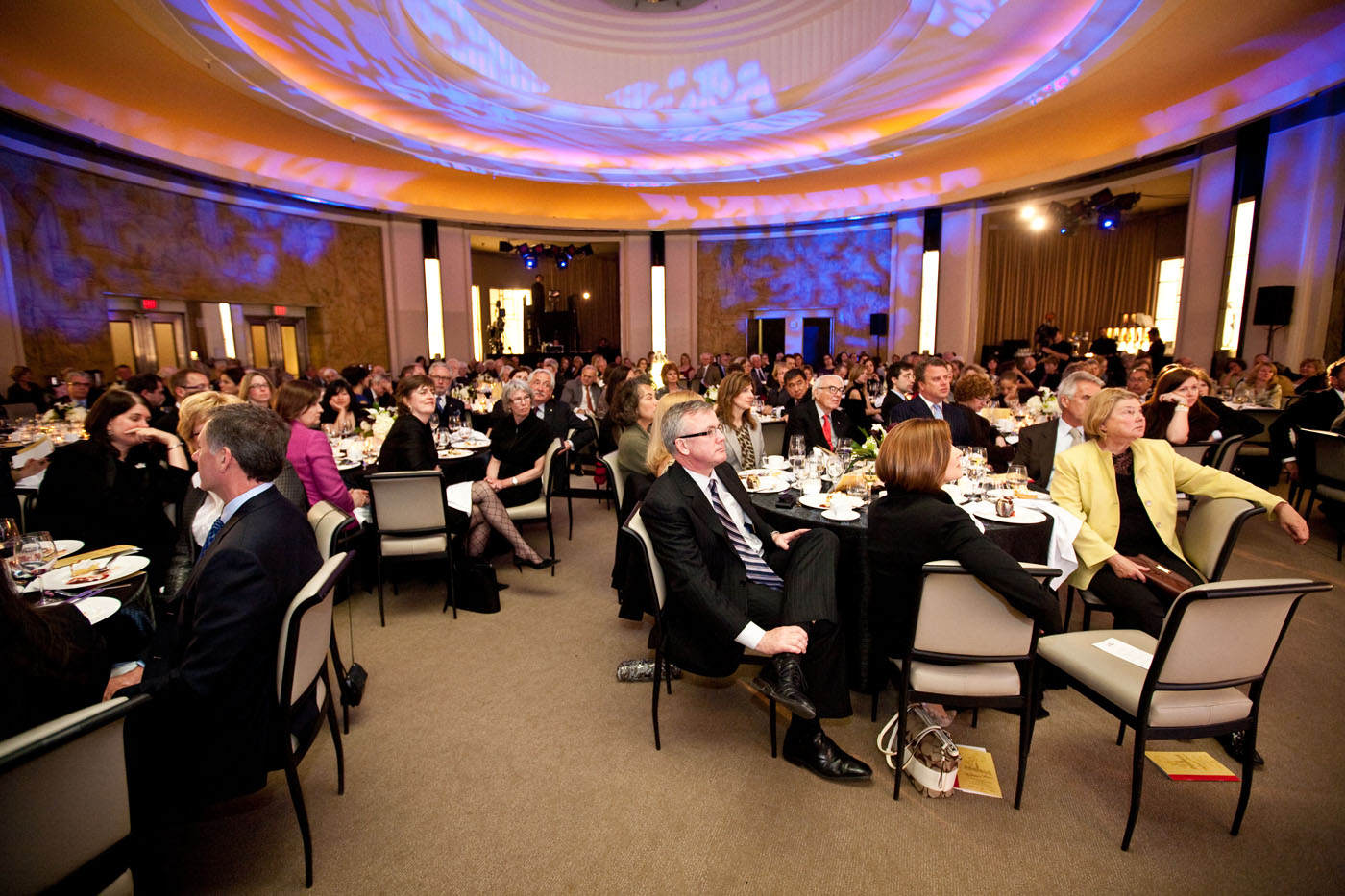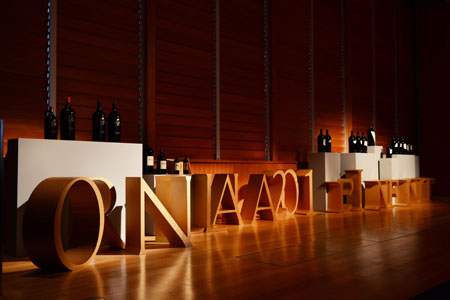 I want to acknowledge Sherry Naylor for the fabulous job she's been doing for the Donner Prize. She is committed to every aspect of the prize from the books to the jury to the event and all the little things in between. Creative and resourceful, she has never-ending stamina in the hectic days leading up to the big event. Thanks Sherry!
Sherry Naylor's agency has been a revelation. Since the moment the Chair of Sotheby's Canada suggested them to me, I haven't had any doubts. They convinced me to work together 5 minutes after first meeting them, and now, 5 months after the gala event at the Art Gallery of Ontario that Naylor and Associates managed, I need only 5 seconds to suggest that you do the same!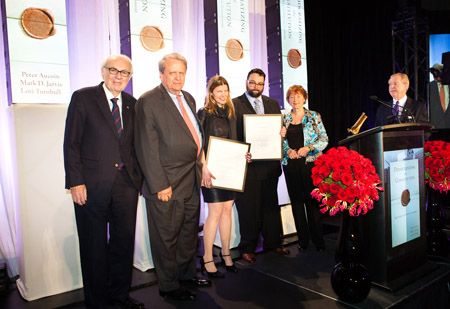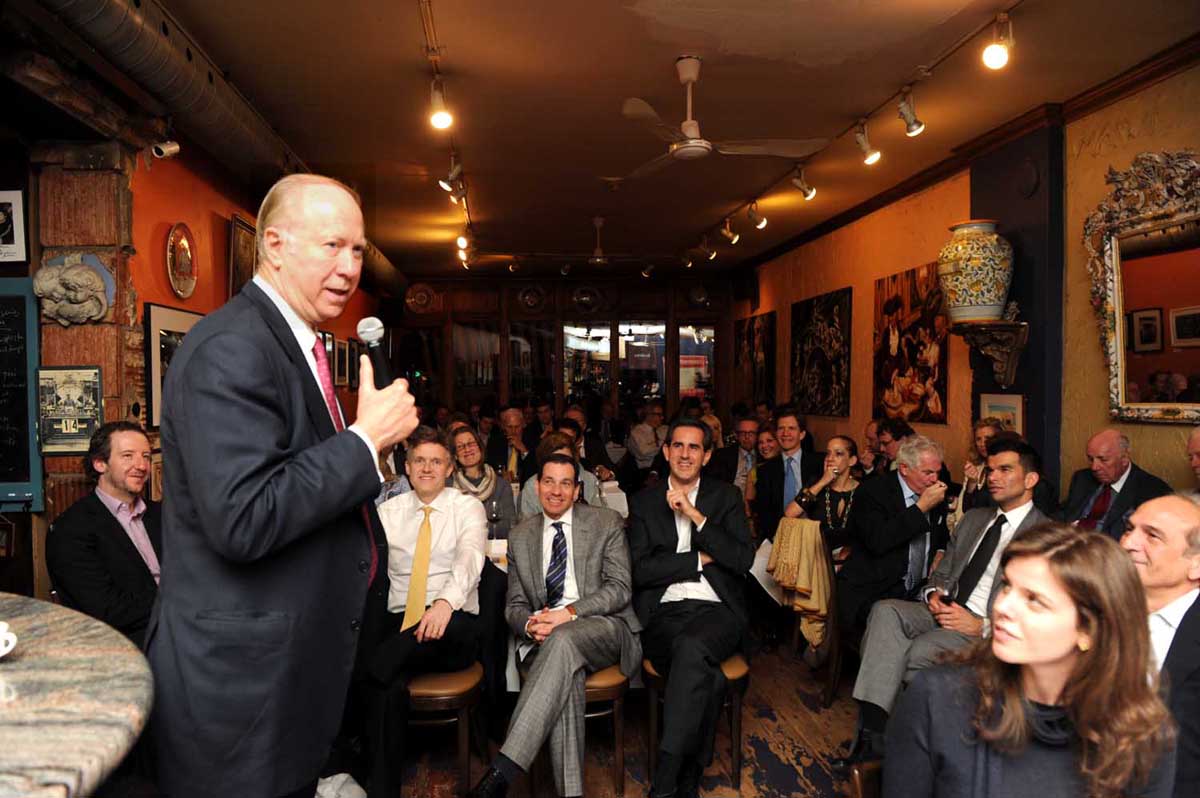 Sherry worked tirelessly in both organizing the Donner Prize event and in promoting all the books nominated. Her impeccable attention to detail, professionalism, patience and helpfulness ensured that our experience on what was a very special night could not be any more enjoyable.
Sherry is a revelation. She organizes every aspect of our events at Salon Speakers, masterfully handling the entire event process from planning to wrap-up. All I have to do is sit back and enjoy the evening.